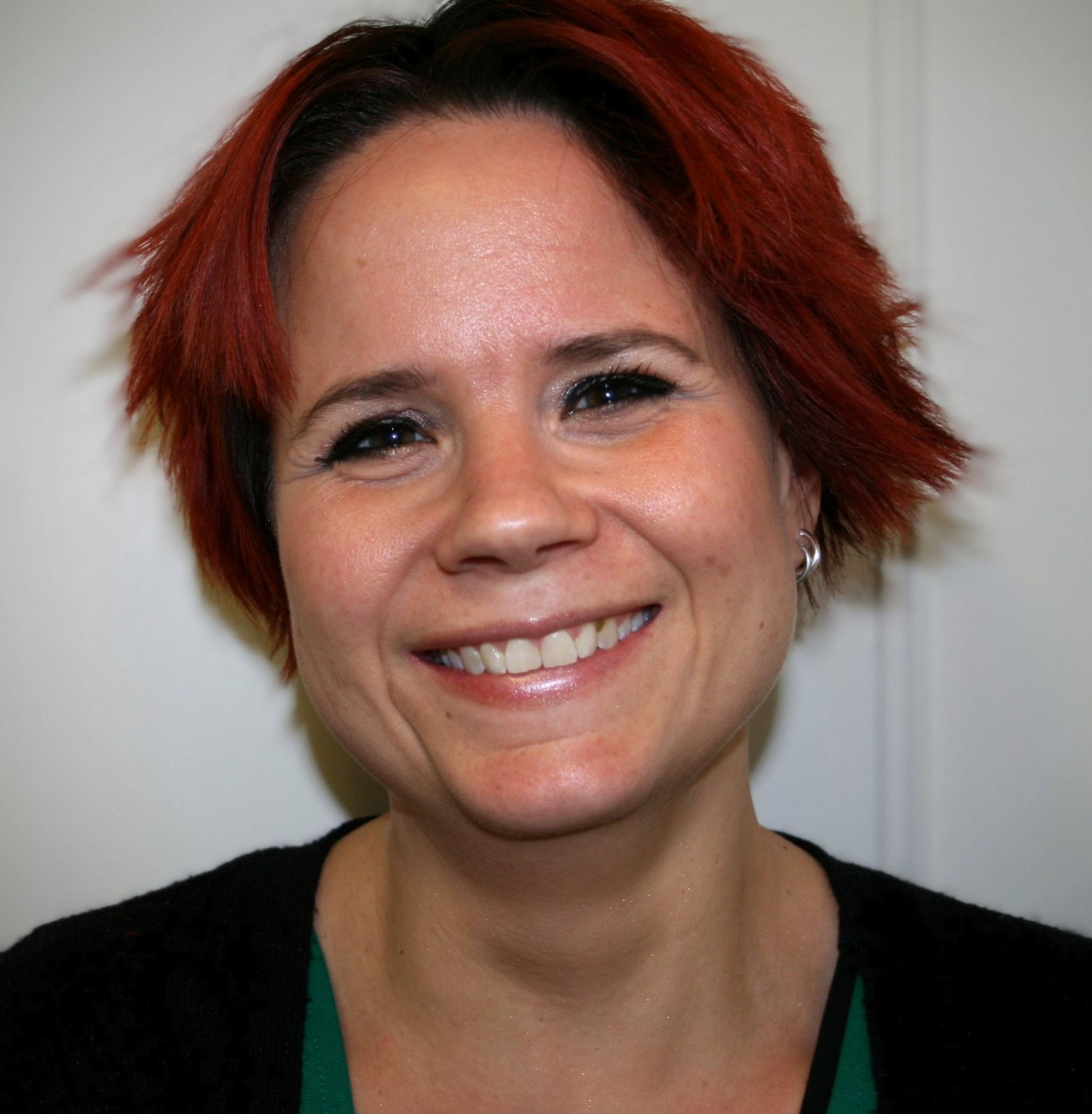 I am a specialist in clinical psychology, and have broad experience after more than 16 years as a psychologist. I have primarily worked in the specialist health service, with both children, adolescents, adults and the elderly. I can help with most difficulties, including depression, anxiety, stress, OCD, crisis, grief and trauma. In addition, I have experience in parental guidance and couples therapy.
You do not have to have a defined problem or specific goal to get in touch, we can figure this out together. Sometimes it's just good to have someone to talk to.
In meeting with you, I am concerned with establishing a safe and trusting relationship, so you can feel seen, met and heard. I adapt the treatment to the individual, and use tools from, among other things, cognitive behavioral therapy, metacognitive therapy, psychoeducation, emotion-focused treatment, cognitive therapy, trauma treatment, mentalization and mindfulness.
I speak fluent English, and am happy to receive English-speaking clients.